Zaman Jassim
Solo Exhibition, Cité Internationale Des Arts, Paris, January 2005.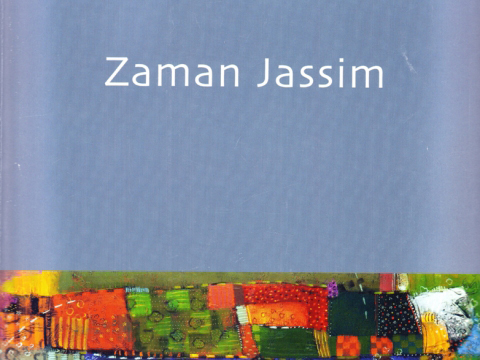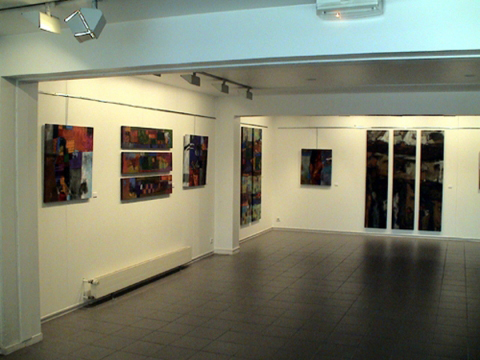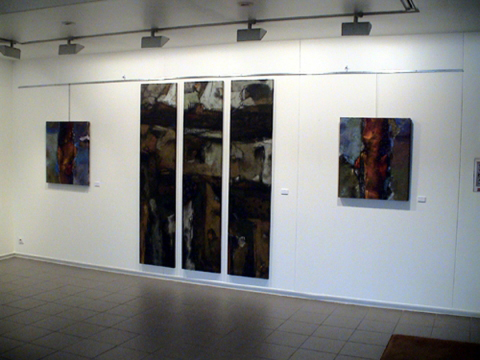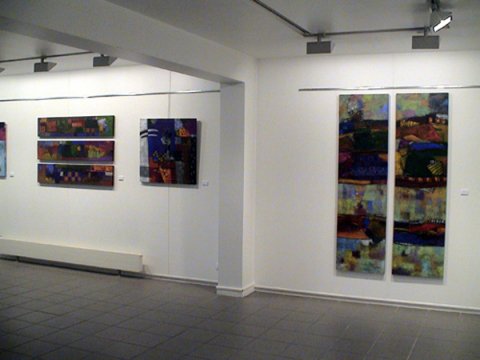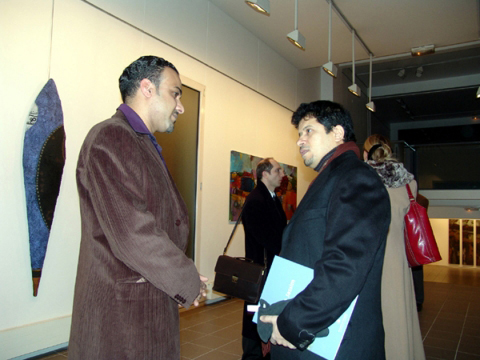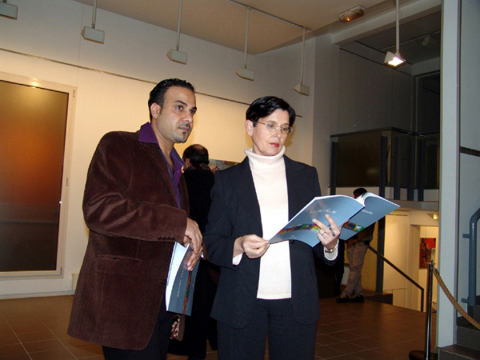 Previous - Next
The 


Al-Mansouria Foundation sponsors artistic experiences because it believes they are part of a nation's spiritual nourishment. Every genuine artistic experience motivates both the artist and viewer to test their lasting beliefs and preconceived ideas, to cultivate and refine them by exposing them to discussion within a refutable and reconstructable modern construct. Art remains our most idealistic way to search for, and realize, the self within. Through its renewed and regenerated styles, art looks into exploring appearances and paradigms, thereby raising more questions in its quest for identity. 

By supporting artists endowed with creative tools and visions, Al-Mansouria seeks to open up the artist's horizon, freeing his space and encouraging him to evolve beyond limits and difficulties. Our endeavor is to provide the artist with the most appropriate and fertile environment to measure his experience against reality and its interference with it, along with his questioning of that reality.
Read More


The Al-Mansouria Foundation