Art For All
Festival embracing more than 300 artworks by 22 Saudi artists held in four Galleries in Jeddah, 2001.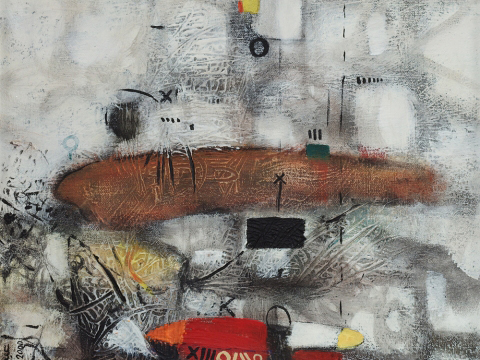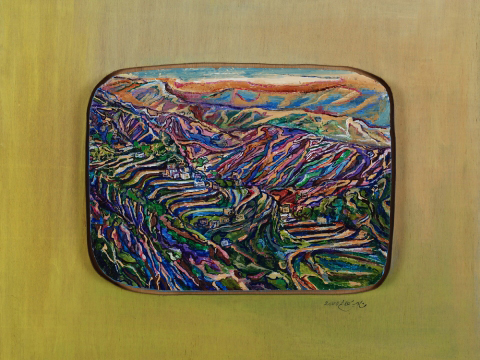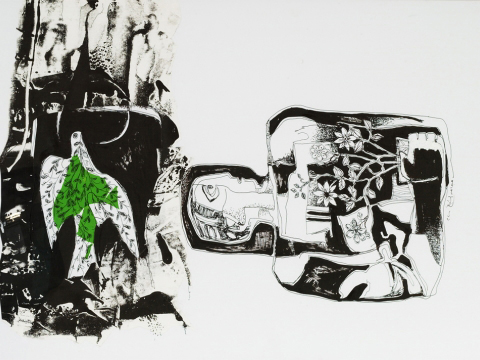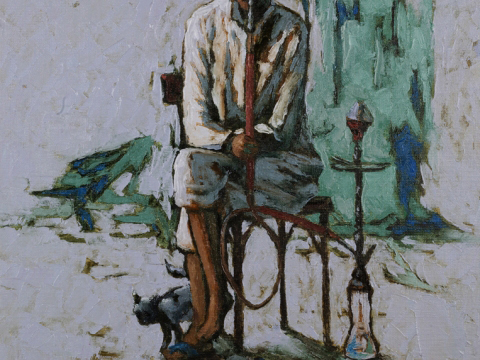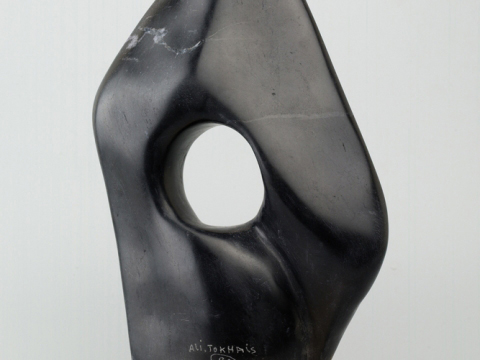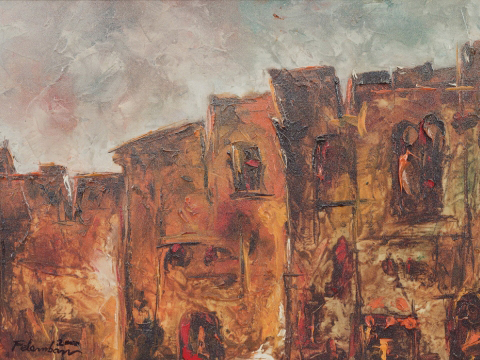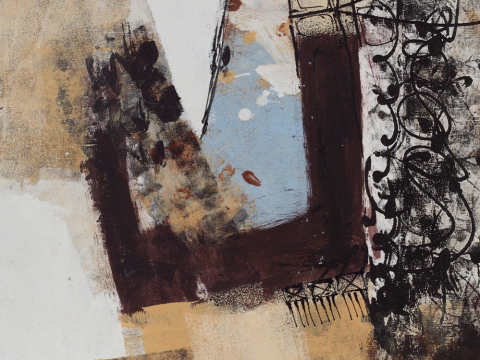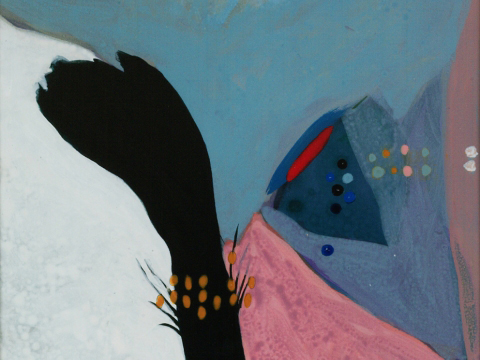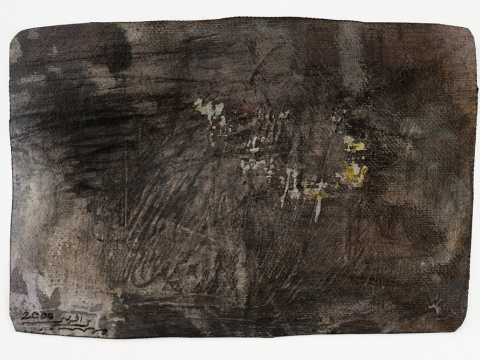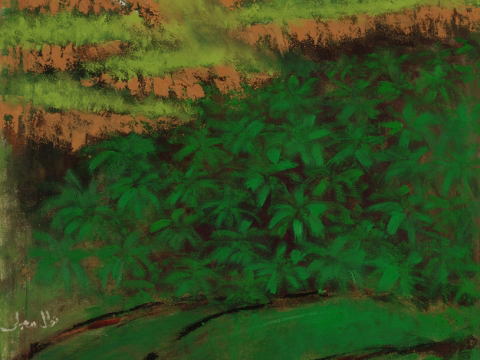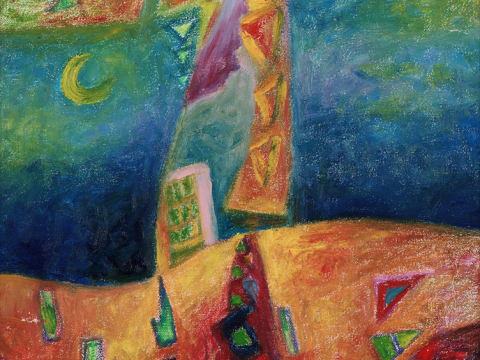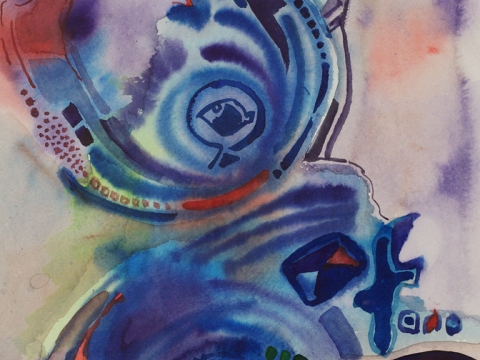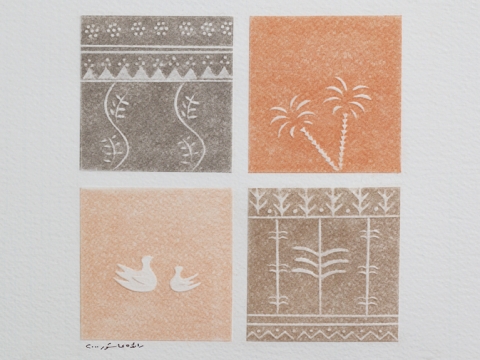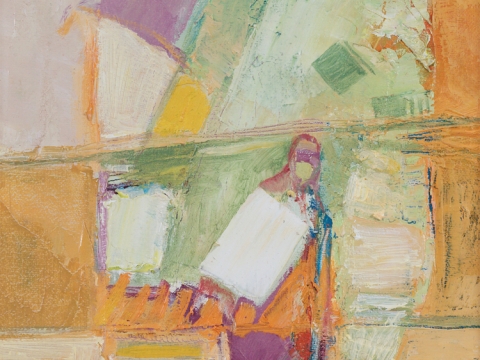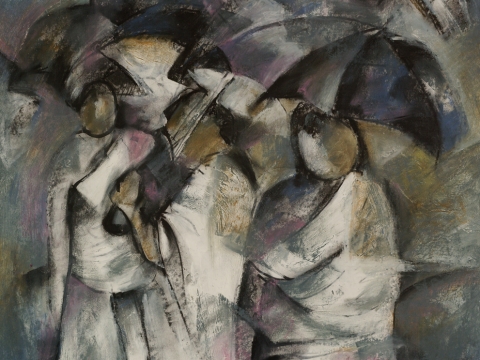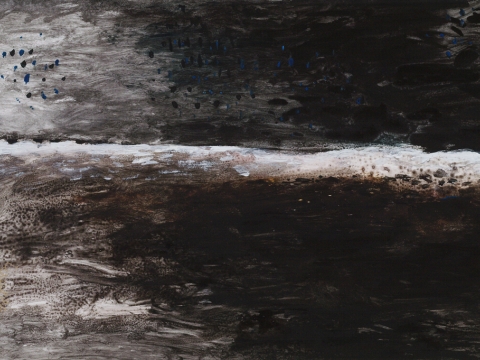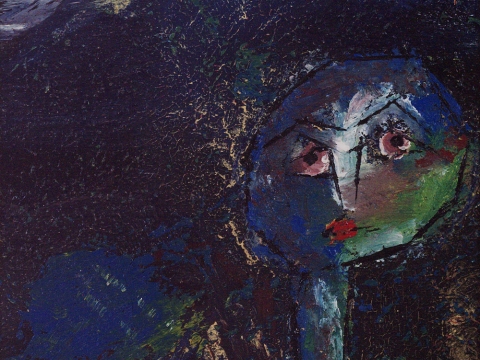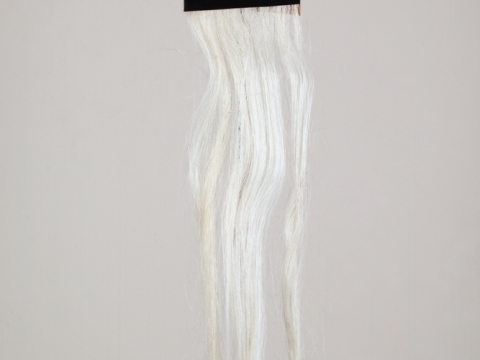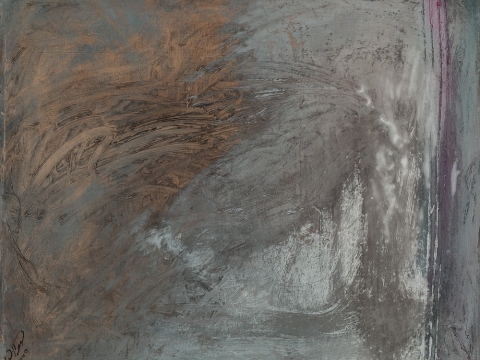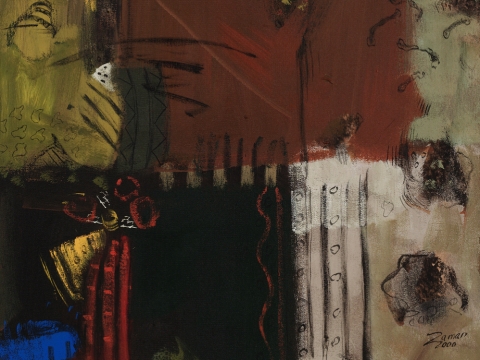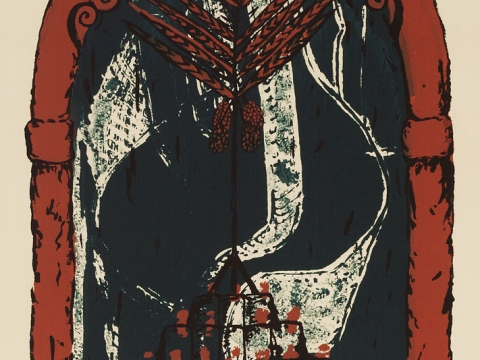 Previous - Next
From where does the concept of Art for All stem?
We came up with the idea of Art For All, and we organized this festival to hold a collective demonstration of innovative and vibrant Saudi art that reflects a variety of artistic paths demonstrating high ideals of beauty.
Art is inestimable, its price is only a symbolic representation of its value, and it should not be out of the reach of any art lover.
Read More
The Al-Mansouria Foundation